Mass IP23 Battery Chargers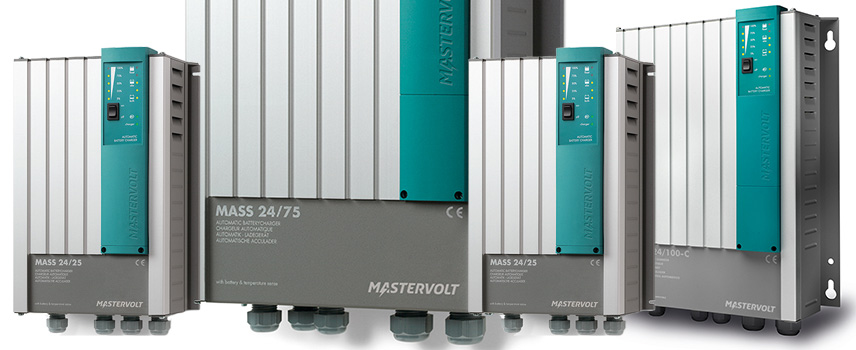 Mass battery chargers, sine wave inverters and DC-DC converters are designed for the toughest conditions for professional, semi-professional and recreational purposes.
Even under the most extreme conditions the products from the Mass series operate faultlessly, giving you round-the-clock output when necessary. The sustainability and technologies that underpin the Mass concept have long been proven in practice.