Italian Yacht Furnitures...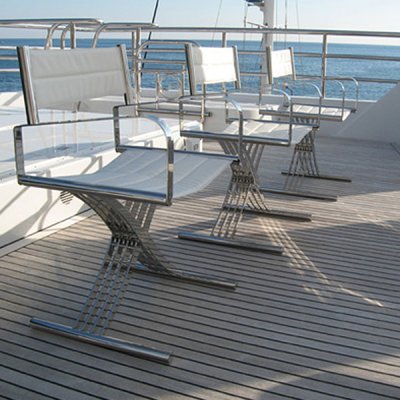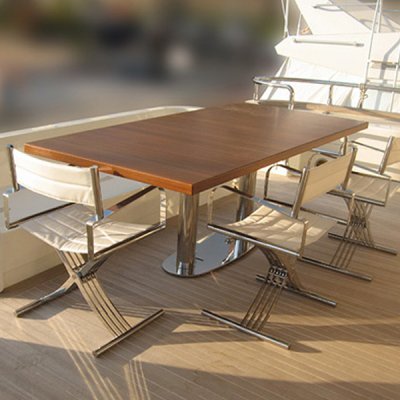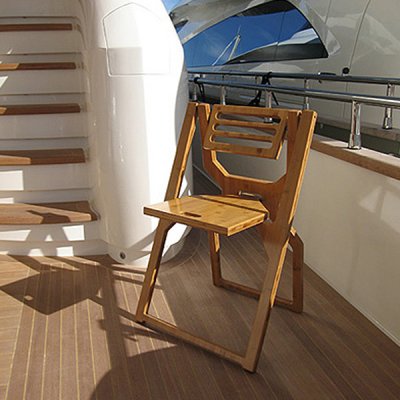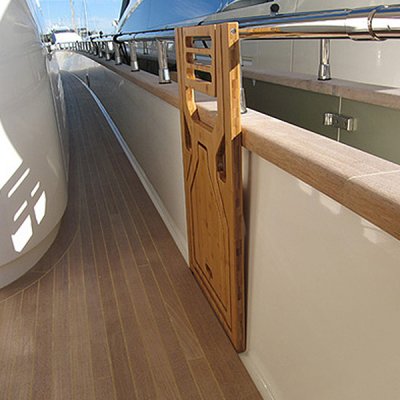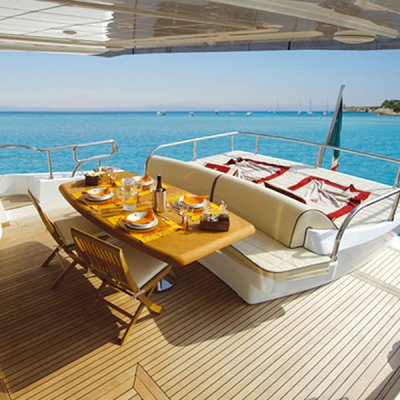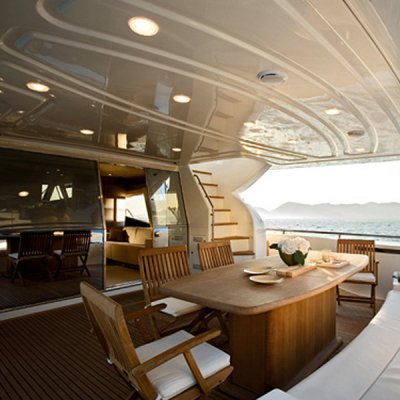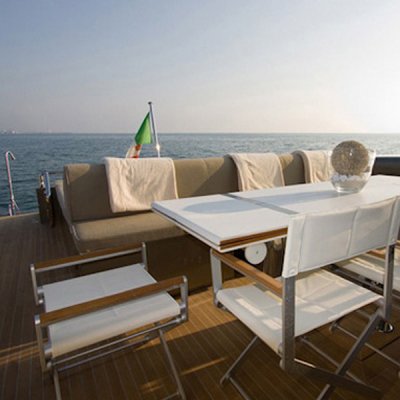 Çarkçı Yachting has gained attention with the new investments for the last years and started 2014 with a rapid growth. Italian leader in yacht furniture, Valdenassi brand is now exposed for sale in Çarkçı Yachting.

Last February, Valdenassi got attention with its unique designs and functionality in CNR Eurasia Boat Show with Çarkçı Yachting.
The new models that were exposed in the stand were ideal for the garden and yacht lovers.